Welcome to the Wonder Years Wiki!
This Classic Show set in the 1960s chronicles the hapless life of Kevin Arnold as he lurches his way into adulthood. Enjoy Editing.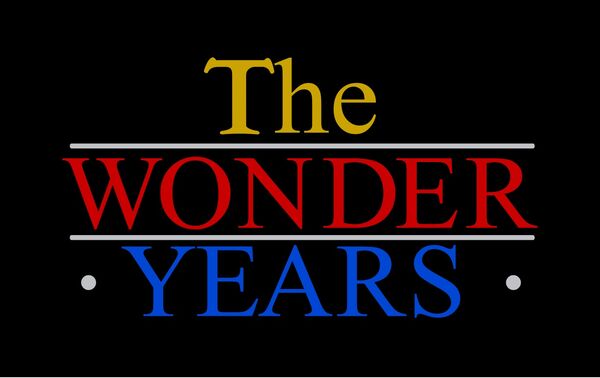 Ad blocker interference detected!
Wikia is a free-to-use site that makes money from advertising. We have a modified experience for viewers using ad blockers

Wikia is not accessible if you've made further modifications. Remove the custom ad blocker rule(s) and the page will load as expected.